Monday, June 29, 2015
OMMGGGGGGG!!!!!! i really cant deal. i have my CNA test in a day and its driving me nuts. i refuse to broke tho cause i really need to get it together. motivated to get it done NOW not later. new accomplishments to take place later on.
wish me luck guys....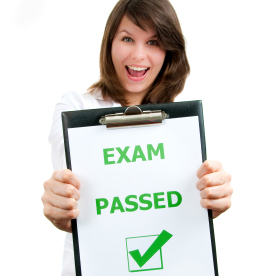 Sunday, June 28, 2015
First I must introduce myself to world and the blog kings and queens. My name is Chantelle also known as Charmz.I have found a new hobby yayyyy lol. Currently, I am a college student in the making of becoming a registered nurse. I have a handsome baby boy, like I stated in my bio. I will be posting mostly about my lifestyle based on the things I do in my daily life and the fun trips n vacation I go on from time to time. I'm here to encourage and be encourage by you wonderful bloggers. I hope this turn out to be fun, enjoy my posts guy's. I know I will learn a lot. Let's get started!!!!!!!!!!!!!!!!!
Have a great day.